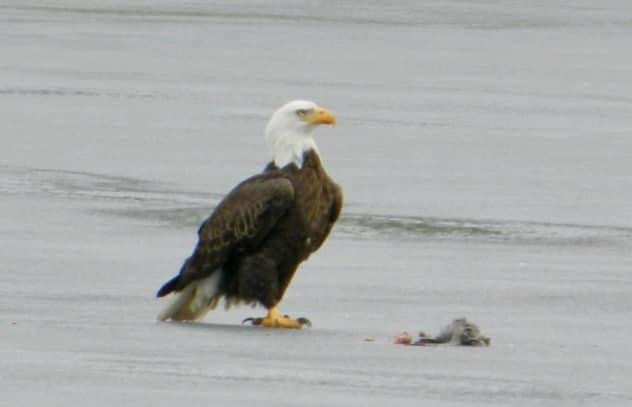 Photo of the month by: "Chris Rogers"!!
     SPLA Monthly
Board Meetings
When: 7:00 p.m.
The first Tuesday of each month
Where: Shaker Pines Fire Dept                                     37 Bacon Road
SPLA April BOARD MEETING 
April 7, 2023, 7:00 – 8:30 PM 
There is no virtual meeting this month.
Please see the request above by clicking on the link. This is an URGENT request.
News and Notices
A Recycling Center/Transfer Station including Rail Facility for the processing of construction and demolition debris is being proposed on property adjacent to the west side of the railroad tracks, immediately north of 35 Bacon at 21 Deer Park Drive in East Longmeadow, Massachusetts. This proposal includes activation and use of the established railroad tracks for transporting such construction and demolition debris.
The Town of Enfield Planning Department has concerns about noise, potential drainage and water quality issues as the headwaters of Shaker Pines Lake and Jawbuck Brook are immediately adjacent to the proposed development. As a result Enfield Planning Officials have referred this this proposal for further review and investigation to the Inland and Wetlands Commission here in town.
The SPLA Board has been monitoring and expressed their concerns to the Town of East Longmeadow. Over the past year we have observed demolition debris being stored and processed on this parcel with failure to exercise best practice to safeguard the reservoir.
The Shaker Pines Lake Association urges Lake Association members attend this meeting and submit an email detailing your concerns to:
(((EMAILS ARE AN IMPORTANT NOTE OF RECORD AS TIME LIMTS MAY NOT ALLOW FOR EVERYONE TO SPEAK)))
Welcome to the new SPLA Website.  Please be patient as we continue to enhance the content and functionality of the site.
The Spillway will be open and closed as needed based on projected rain/snow falls.