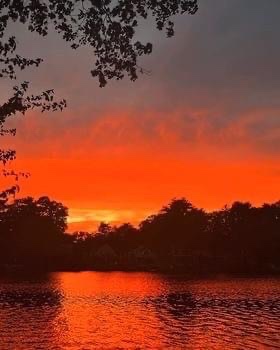 SPLA Monthly
Board Meetings
When: 7:00 p.m.
The first Tuesday of each month
Where: Shaker Pines Fire Dept                                                 37 Bacon Road
Next SPLA BOARD MEETING 
November 7, 2023 7:00 – 8:30 PM 
News and Notices
Check out Upcoming Activities to see what's happening!
The lake has been drawn down and will stay down until the first hard freeze.   PLEASE TAKE THIS OPPORTUNITY TO CLEAN YOUR BEACH! Removing the debris that builds up over the year helps the health of the lake. Excess debris and sedimentation build up over the years cause the lake to become narrower and shallower. 
Welcome to the new SPLA Website.  Please be patient as we continue to enhance the content and functionality of the site.
The Spillway will be open and closed as needed based on projected rain/snow falls.