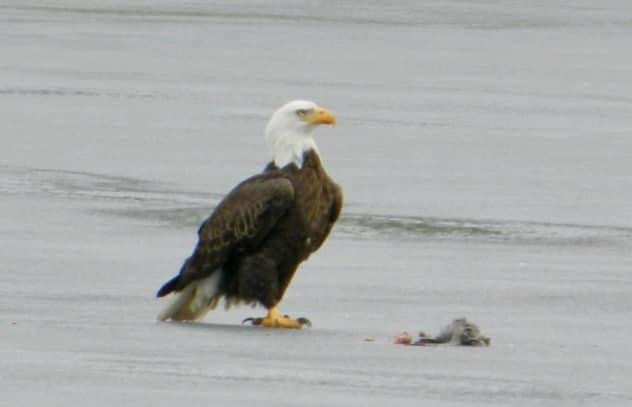 Photo of the month by: "Chris Rogers"!!
SPLA Monthly
Board Meetings
When: 7:00 p.m.
The first Tuesday of each month
Where: Shaker Pines Fire Dept                                                 37 Bacon Road
SPLA BOARD MEETING 
September 5, 2023 7:00 – 8:30 PM 
News and Notices
Tax bills were due in total by 8/1/2023.  Bills received after that date will be charged interest for both July & August.  Please make every effort  to pay your SPLA tax bill.   Remember if you owe previous taxes, they must be paid first.  See the Tax Collector section for information on how to pay.
Welcome to the new SPLA Website.  Please be patient as we continue to enhance the content and functionality of the site.
The Spillway will be open and closed as needed based on projected rain/snow falls.