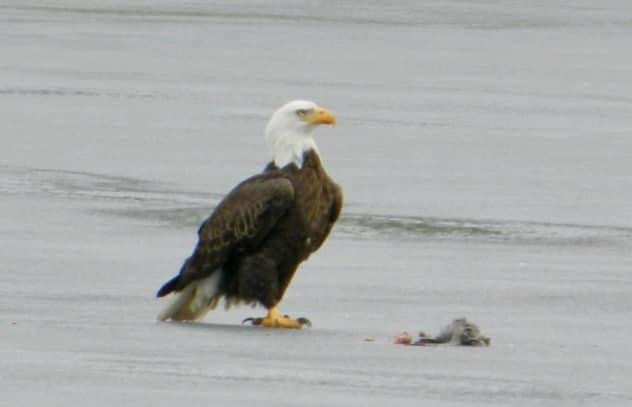 Photo of the month by: "Chris Rogers"!!
    SPLA Monthly
Board Meetings
When: 7:00 p.m.
The first Tuesday of each month
Where: Shaker Pines Fire Department –                37 Bacon Road
SPLA March BOARD MEETING 3/7/23 @ 7pm
Mar 7, 2023, 7:00 – 8:30 PM (America/New_York)
Please join my meeting from your computer, tablet or smartphone.
https://meet.goto.com/690614493
You can also dial in using your phone.
Access Code: 690-614-493
United States (Toll Free): 1 877 309 2073
United States: +1 (646) 749-3129
Get the app now and be ready when your first meeting starts:
https://meet.goto.com/install
News and Notices
The March 2023 Board Meeting will be held at the Shaker Pines Fire Department 37 Bacon Road. 
Message from SPLA Property Committee:
"Spring is just around the corner and your SPLA Property Committee would like to know what you would like to see happen to both the 121 Cottage Road "Upper Beach" and 106 Cottage Road vacant lot.  Please send your comments and suggestions to [email protected]"
Welcome to the new SPLA Website.  Please be patient as we continue to enhance the content and functionality of the site.
The Spillway will be open and closed as needed based on projected rain/snow falls.